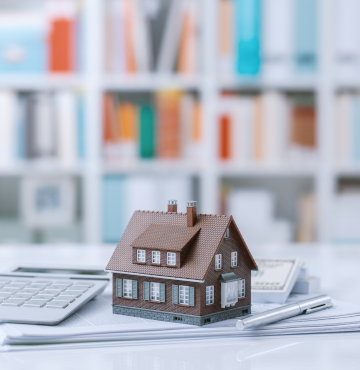 We offer high-quality management and maintenance for apartment buildings, individual apartments, houses and businesses.
We will ensure that all work complies with Latvian law, and we will preserve the value of the property.
We will help with the following issues:
Management and maintenance of apartment buildings in accordance with the law and the responsibilities undertaken by associations and apartment owners.
Property security and video surveillance
24-hour emergency services
Repair and renovation projects
Bookkeeping for associations and foundations
Property Care Services also offer management and maintenance of rural properties.
We can help you find the property you're looking for, as well as providing sales and renting services. In addition, we perform maintenance and insurance services, and we will even apply for EU subsidies for agricultural land.
Find out more and get an answer to any question of interest to you by getting in touch with us!