PCS will find the right renter or buyer for your property (apartment, other premises, land).
Check out available properties or offer yours. We'll be happy to be of service either way!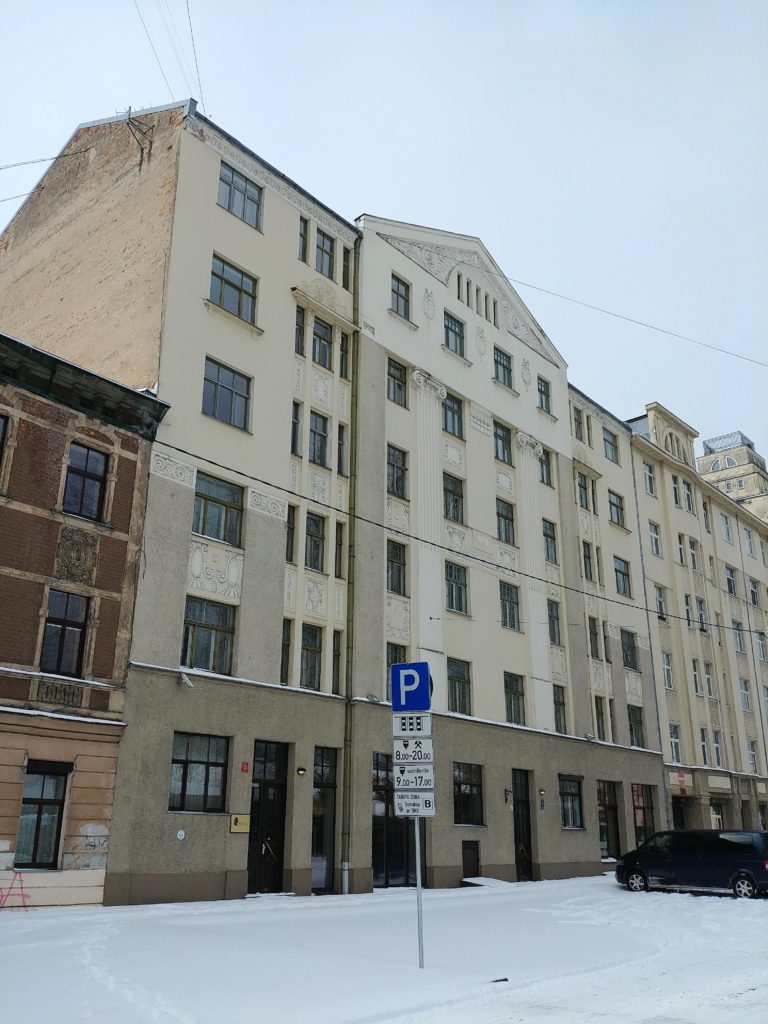 For rent a spacious and bright apartment in Lenču 2, in the heart of the quiet center of Riga. Fifth floor with nice view and green surrounding. New elevator right at the entrance to the apartment. Three separate rooms and…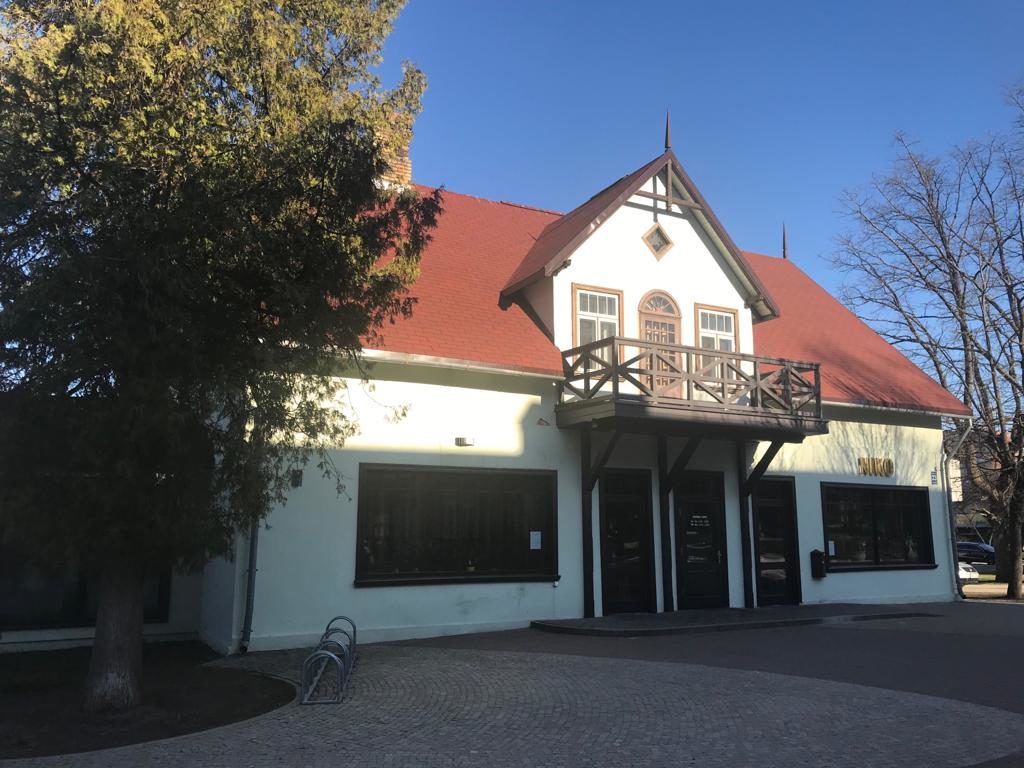 Sunny room with a balcony up for rent. Located on the main pedestrian street in Ogre city. Cosmetic repair has been made. Shared facilities available on the ground floor. Additional pay for the gas heating and electricity.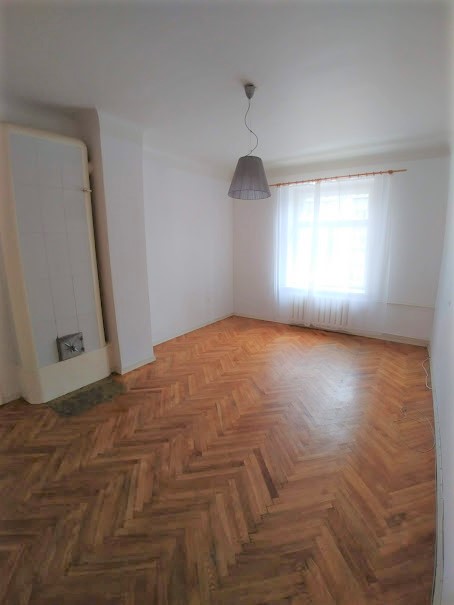 We are selling a sunny apartment close to the center of Riga. Brick building constructed in 1938. High ceilings (3.6m). First floor, windows facing green courtyard. Natural wood floors, cosmetic restoration. Entrance to building with new code key. New waterlines…
Saulains dzīvoklis pašā Rīgas centrā. 2 guļamistabas, viesistaba, 2 vannasistabas un virtuve. Jauns elektrības pieslēgums, nomainīta centrālā apkures un ūdens sistēma. Augsti griesti.